Description
You love a Surprise.
Our new Fashion Corset Mystery Bag version 2.0 Corset Mystery Bag guarantees you 1 of our poly boned fashion corsets of our choosing in your selected size. Buy more than 1 and we'll make 'em different! Image images for illustrative purposes only.
PLEASE NOTE THE NEW SIZE CHART. These are NOT chinese imports. These high quality fashion corsets are made by hand in India and Pakistan. If you have bought our fashion corset mysteries in the past PLEASE review the size chart. These corsets run TRUE to size. Do NOT size up!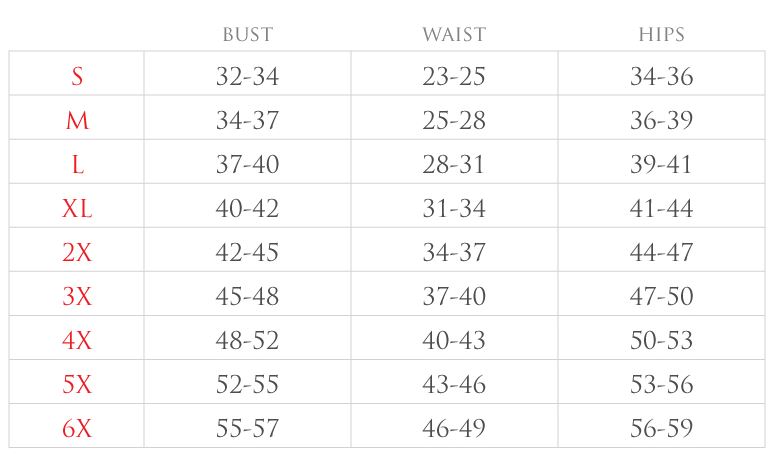 View All
Close